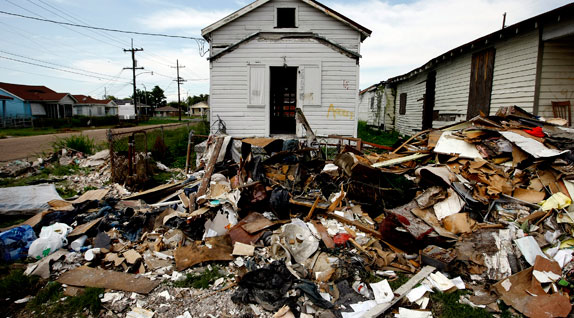 "The drugs!  Ditch the drugs!  He's coming!"
When Pete doesn't immediately comply with my frenzied request to jettison the narcotics I grab his backpack and attempt to throw it into the brackish water.
"Take it easy man," he says, wrestling the bag away from me. "We're gonna be fine."
Stanton has no reaction. He silently and expressionlessly pilots the boat from his position in the back.
Seized by terror I pull my knees into my chest, bury my face between them, and tell myself that if I don't look at the boat creeping ever closer this nightmare will somehow end. Read the rest of this entry »